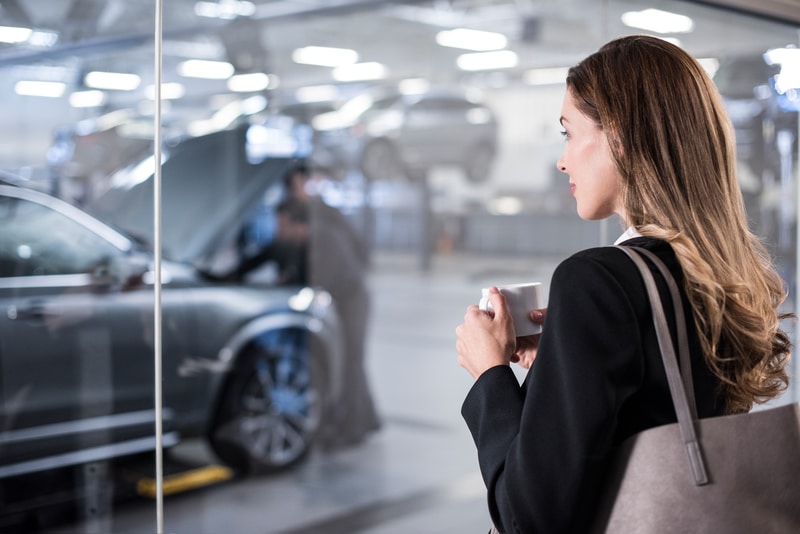 Volvo Increased Protection Plans for Louisiana Drivers at Bergeron Volvo Cars
Here at Bergeron Volvo Cars in Metairie, LA, we know that maintaining and keeping your new Volvo looking great can provide a challenge over the long-term, especially given your busy schedule. However, in the more than 50 years of its existence, our family-run dealership believes in giving back to our customers in any way we can, which involves providing protection for your investment in the short term and the long. We offer a number of services through Volvo Increased Protection Plans to help you maintain your Volvo S60 or XC90 in various ways. 
Choose one or more of six available protection plans and come see us here at Bergeron Volvo Cars near New Orleans, LA:
Pre-Paid Maintenance Plans
Vehicle Service Contracts
Certified by Volvo Service Contracts
Volvo Protection Plan
Appearance Protection Plans
Vehicle West Protection Service Contract
Helping You Protect Your Volvo in Greater New Orleans
Each Volvo comes backed by a plethora of dependable warranties, but what happens when said coverage runs out? Likewise, warranty coverage tends to cover more crucial repairs due to factory defects, so our Volvo Increased Protection Plans come in handy along the way. Simply choose your desired level of coverage from a variety of membership plans, pre-pay, then enjoy peace of mind when you bring your Volvo in for repairs and maintenance knowing that your repairs will likely cost nothing extra along the way.
Many of these protection plans come available for brand-new Volvo models, but you will even find some cover Certified by Volvo certified pre-owned models and offer coverage for your used Volvo for up to 10 years. Our protection plans also cover unforeseen replacement parts which can come from excessive wear, giving you long-term protection when certain components begin to wear down during day-to-day commuting in New Orleans.
Come See us Today
Feel free to contact our sales or service teams about Volvo Increased Protection Plans, then schedule a maintenance appointment when ready to get started. We hope to see you soon!