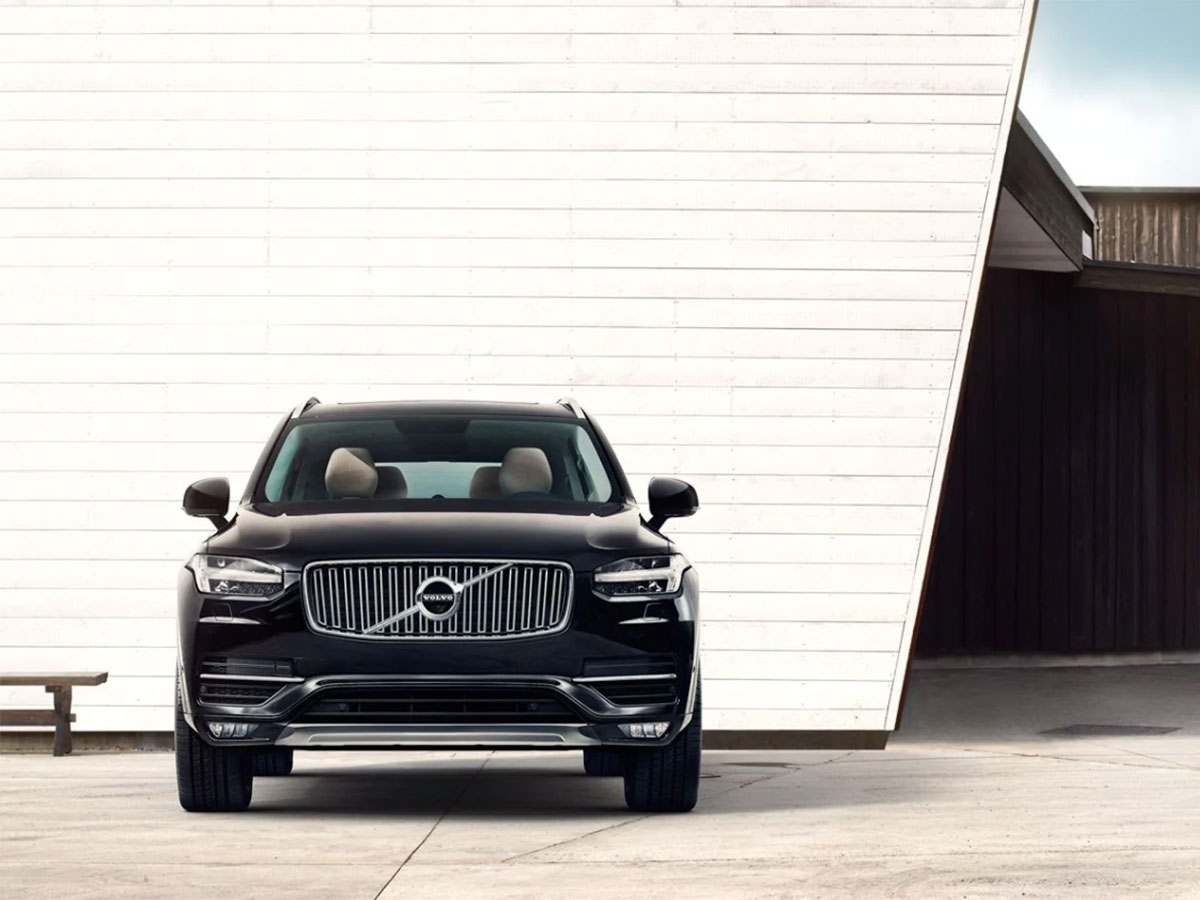 Two-Wheel Alignment in Metairie, LA
When you are driving a car regularly, it is common to underestimate how many individual parts are working for your car to run. One important part of any car is your vehicle alignment. A good alignment will make it much easier for you to steer and control your car in the direction your steering wheel is placed. While you may never have any issues with it, you may eventually need a two-wheel alignment service?
How to Know You Need an Alignment
When you are driving and begin to notice that your alignment is off, it is normally a sign that you need a two-wheel alignment. The technicians will work to evaluate your alignment to determine what exactly is wrong with your car before making any repairs. They can then make a variety of different repairs that could be done to repair your alignment.