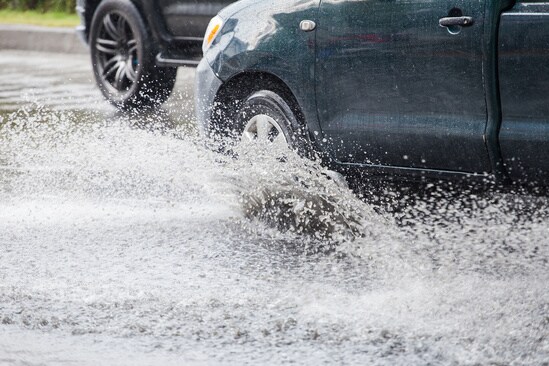 Taking Care of Your Volvo after Flooding Occurs in Metairie, LA
Hurricane damage can be a very serious affair that affects large portions of your life and property. With all that is going on, it's important to check the damage done to your vehicle and take the proper steps if you happen to discover any flood damage. At Bergeron Volvo Cars serving New Orleans, Slidell, Covington, Hammond, LA and Mandeville, we're here to provide a helping hand. Here are some tips to follow if your Volvo vehicle was subjected to flooding or hurricane damage.
Hours
Monday

9:00AM - 6:00PM

Tuesday

9:00AM - 6:00PM

Wednesday

9:00AM - 6:00PM

Thursday

9:00AM - 6:00PM

Friday

9:00AM - 6:00PM

Saturday

9:00AM - 6:00PM

Sunday

Closed
Survey Potential Damage
You should assess the flood damage level and determine how high up the flood water managed to reach on your vehicle. If it didn't extend above the doors, there's a good chance that you won't have significant damage done to your interior. You should also determine how long your vehicle was submerged for any extended period.
Check Fluids
When your vehicle is submerged or subjected to floodwaters, there's a good chance that your oil, transmission fluid or other necessary fluids especially when the floodwaters consist primarily of saltwater. You should immediately call a tow truck, when possible, to move your Volvo to higher ground and you should also drain fluids as soon as possible.
Contact Your Insurance Company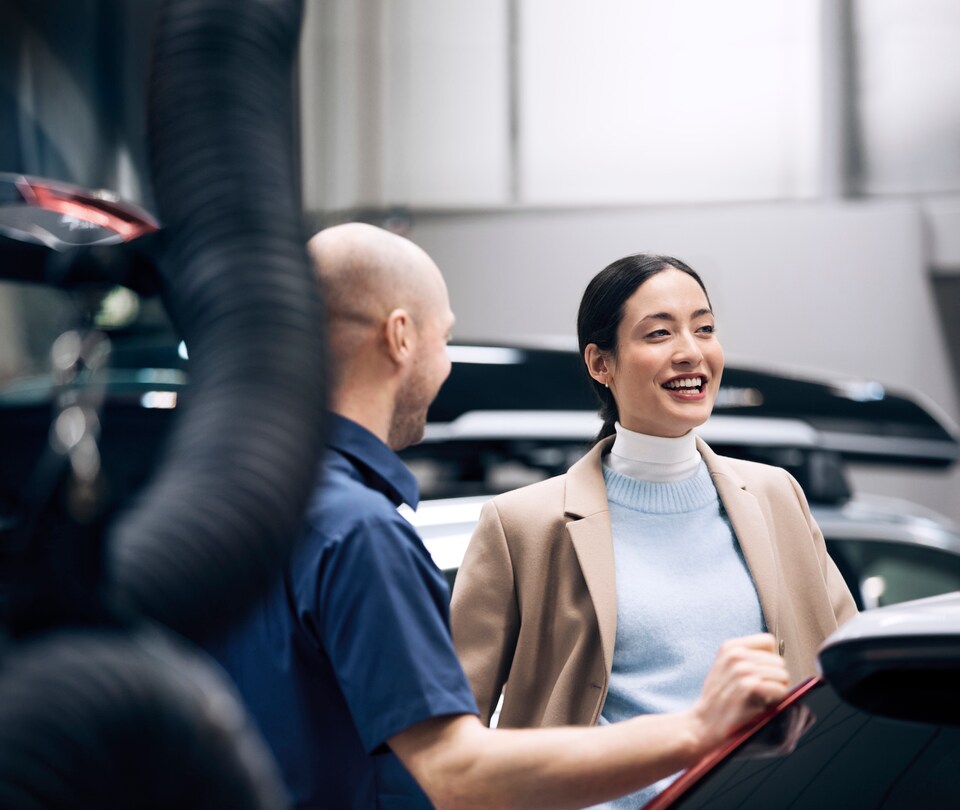 When these situations occur, your insurance provider will have a lot of calls to deal with. You should make sure you call them immediately to get the process started. In areas where flood damage is common, you're most likely covered for hurricanes but always make sure you know the details of your policy. Among other inspections, the insurance company will:
Check Oil Dipstick
Change the Oil and Transmission Fluid
Check the Fuel Tank and Line
Remove Water-Damaged Cylinders
Check the Interior
Remove All Moisture
Check Electrical Components
Once the extent of the flood damage is determined, the insurance company will weigh the costs of repairing the vehicle to replacing it. Don't be afraid to push for a replacement if you notice significant damage to your vehicle that you believe totals it.
Staying aware of the signs that your vehicle has flood damage is important. If you notice any of these signs after a hurricane, don't hesitate to contact our dealership. We are happy to help assess the damage done to your car, help you repair or replace any parts that are compromised by flood damage and help you get on the road with our quick and efficient service. Our family-owned business has been in the New Orleans area for over 50 years and we know a thing or two about handling flooding and hurricanes.