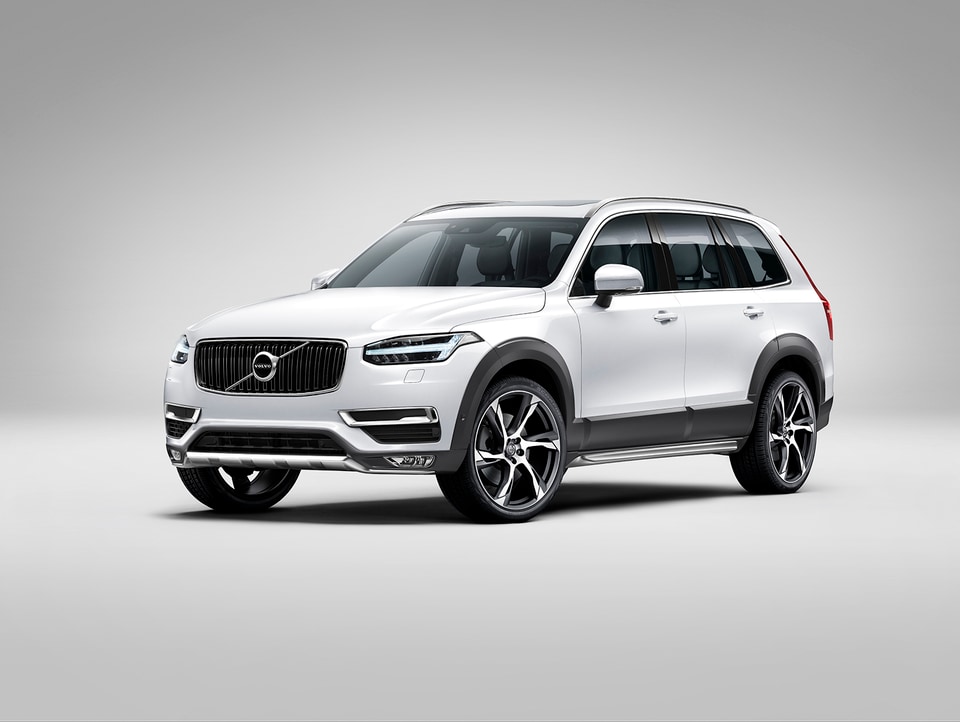 Should I Buy a Volvo XC90 or a Lexus GX?
The luxury SUV market certainly is full of options. We field questions from a lot of drivers who are torn between Volvo and other high-end brands. The Lexus GX often comes up as a rival for the Volvo XC90.
Lexus makes some great vehicles, but we feel strongly that Volvo has the upper hand for a few reasons.
Interior Comfort and Style
Your passengers will be more comfortable in the Volvo than in the Lexus. If you're after a midsize two- or three-row SUV, you likely want to make frequent use of those rear seats. The XC90's rear seat provides generous space for passengers to sit comfortably- they'll enjoy ample headroom and legroom. Even the available third row offers full-size, no-compromise seats.
The XC90 is the height of comfortable sophistication. The Volvo's interior is a beautiful rendition of elegant and clean Scandinavian design. Stepping into the Lexus may prove to be a disappointment if you're expecting something more refined than a leather-wrapped Toyota.
Get More Information
* Indicates a required field
Hours
Monday

9:00AM - 6:00PM

Tuesday

9:00AM - 6:00PM

Wednesday

9:00AM - 6:00PM

Thursday

9:00AM - 6:00PM

Friday

9:00AM - 6:00PM

Saturday

9:00AM - 6:00PM

Sunday

Closed
Capability and Performance
Despite being the same overall length, the XC90 offers more cargo space than the GX. It's certainly luxurious, but the XC90 also provides daily practicality which many drivers can't do without. With an XC90 packed full of friends or family, you still have room for groceries or luggage. With rear seats folded down, you can have up to 85.7 cubic feet of carrying capacity.
The Lexus GX trunk opens like a door, and it's hinged to open into the road rather than toward the sidewalk. Be wary of the Lexus GX if you ever need to carry cargo around New Orleans. The door is very helpful if you'd like to toss your items into oncoming traffic, but less convenient if you'd prefer to keep an eye on your things as you unload your vehicle.
The Volvo XC90 gets significantly better fuel mileage than the Lexus GX. The XC90 actually provides more horsepower, too. To save even more on fuel costs and carbon emissions, you can opt for the XC90 T8 Plug-in Hybrid. Lexus doesn't provide a hybrid version of the GX.
The Volvo XC90 Provides a Better Experience
If you are considering the Lexus GX, we'd like to make sure you know that the Volvo XC90 is available with a similar or lower MSRP, depending on the trim and features you're after. As far as we're concerned, the Volvo is a much more refined, comfortable, and engaging drive.
Please call or visit our showroom just outside of New Orleans in Metairie if you're interested in learning more about the model or taking it on a test drive to get the full XC90 experience.