At Bergeron Volvo, We Are Dedicated to: Be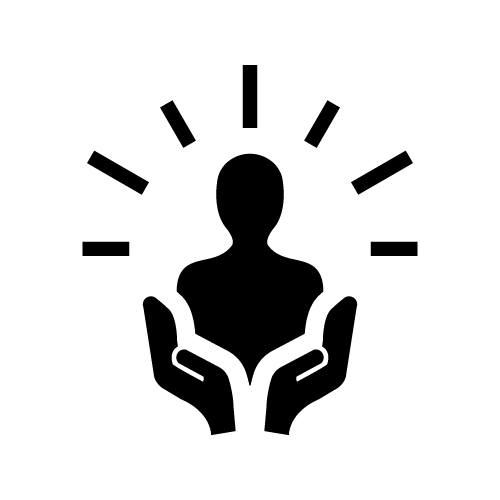 God
We recognize that all we have has been given to us by God, and we want to make sure we serve him well by using our resources wisely. In all we do, we seek to honor God.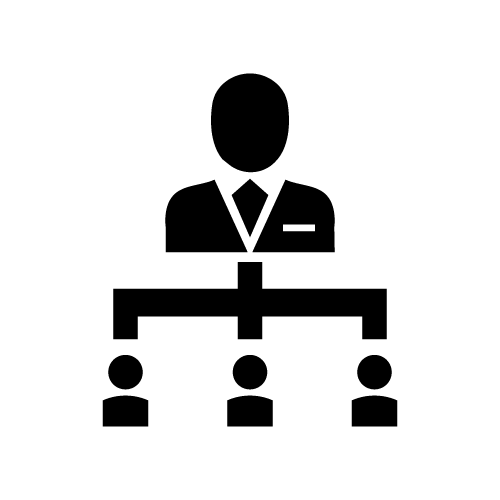 Our Employees
Our employees are what makes us who we are. At Bergeron Volvo, we create an environment where our employees will grow, thrive, and enjoy coming to work. Our low-pressure work environment offers a flexible schedule for work/life balance, and our family-friendly nature makes it easy to spend time with the family. We also have ongoing training and competitive compensation, with opportunities for employees to advance.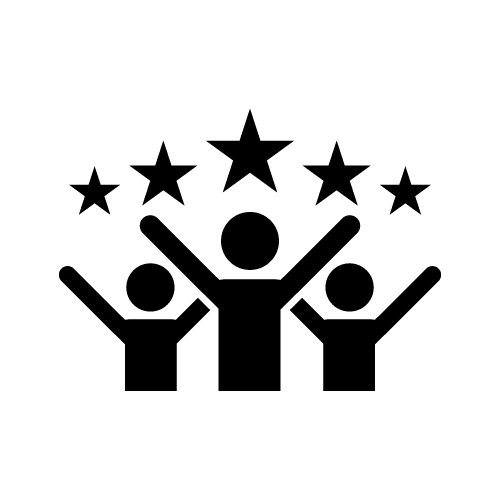 Our Customers
At Bergeron Volvo, we recognize how vital our customers are to our continued success. That's why we treat our customers with respect. We're interested in more than just selling you a car: we want to help you enjoy your Volvo for years to come. That's why we offer top-quality service at competitive prices.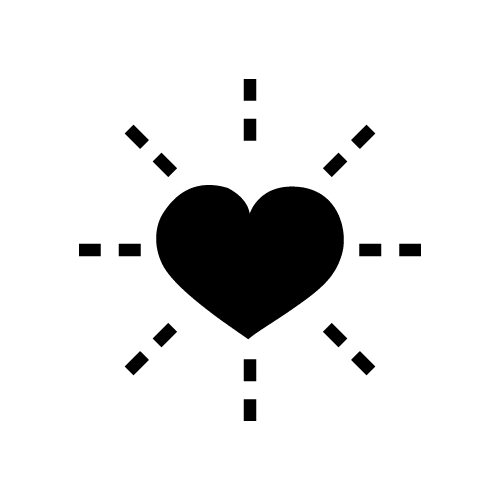 Our Community
Bergeron Volvo has been serving the NOLA area for over fifty years, so we know the importance of community. In addition to donating to local charities, we also support small local businesses. We understand that a thriving community is best for everyone involved.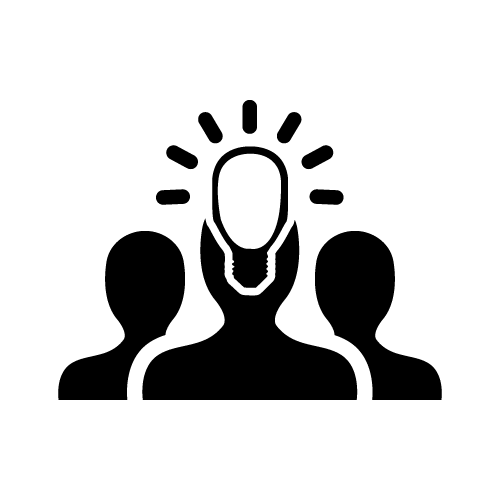 The Owners
At Bergeron Volvo, we want to make sure that we honor the owners who have invested time and money into making this dealership a reality. So, we operate in a way that acknowledges that, operating the business in a way that will give them a good return on that investment.
---
Core Values at Bergeron Volvo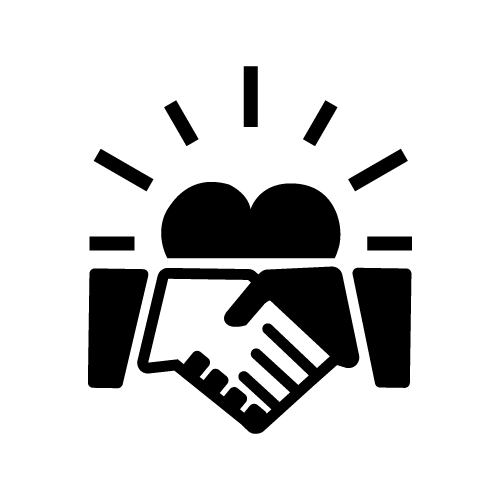 Respect
We believe that respect is key. At Bergeron Volvo, we are determined to act in a way that's respectful of our employees and our customers alike. This makes for a positive workplace and a positive experience for our customers.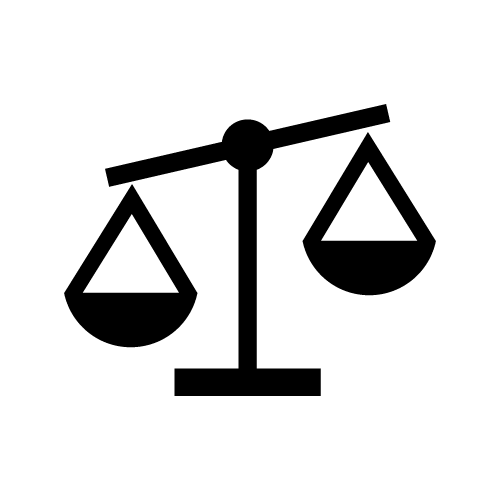 Integrity
In everything we do, we strive to act with integrity. Even when no one is watching, it's important to act in a way that's honorable. We won't partake in any shady dealings or sketchy undertakings.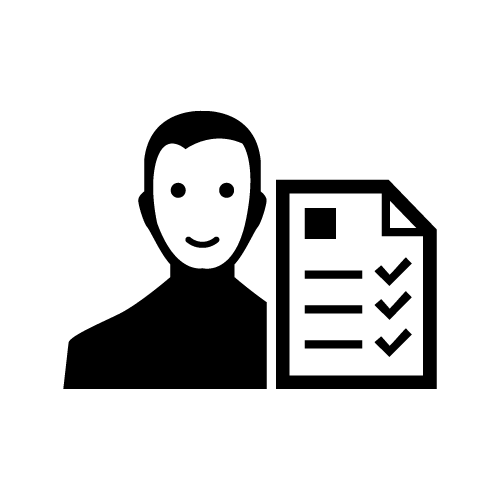 Safety
Cutting corners is dangerous for employees and customers alike. At Bergeron Volvo, you won't find us taking any shortcuts when it comes to safety. We'll make sure our technicians are safe when working on your vehicle and that they'll perform service the right way to keep your vehicle safe.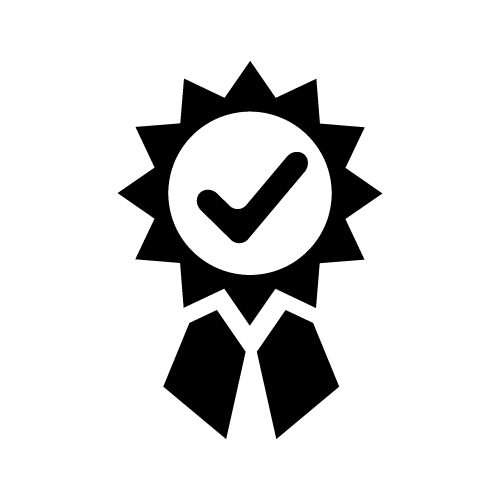 Accountability
We all make mistakes. It's how we deal with them that determines our character. At Bergeron Volvo, we are dedicated to accepting responsibility rather than attempting to shift blame. We'll own up to the mistakes we make and do what we can to make them right.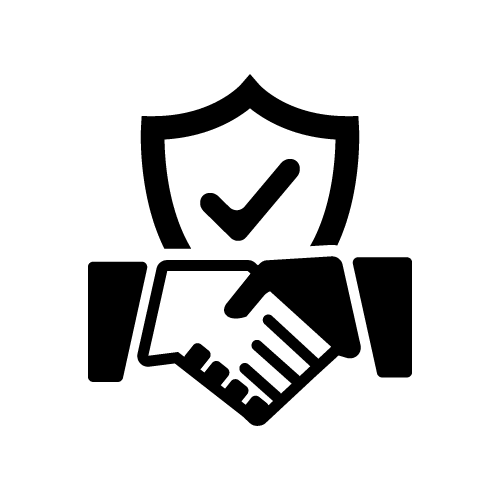 Excellence
At Bergeron Volvo, we strive for excellence in everything we do. From delivering a low-stress buying experience to delivering top-notch service, our goal is to excel. Everyone on our team takes pride in their work.
---
Ongoing Positions Needed:
Express Lane Techs
FCA CDJR Certified Techs
Parts Counter Specialist
Sales Advisors/Product Specialists
Business Development Agents
Benefits of Working for Us:
Low-Pressure Work Environment
55-Year-Old Dealership Group
Family Friendly
Work/Life Flexible Schedule
Ongoing Training
Digital-Centric Work Environment
Committed To Promoting from Within the Bergeron Team
Competitive Compensation Plan
Employee Pricing for Vehicles, Parts, and Services
Benefits
Robust Employee Wellness Program for Improving Employee and Family Wellbeing
Critical Illness and Accident Insurance Available
Employment Opportunities