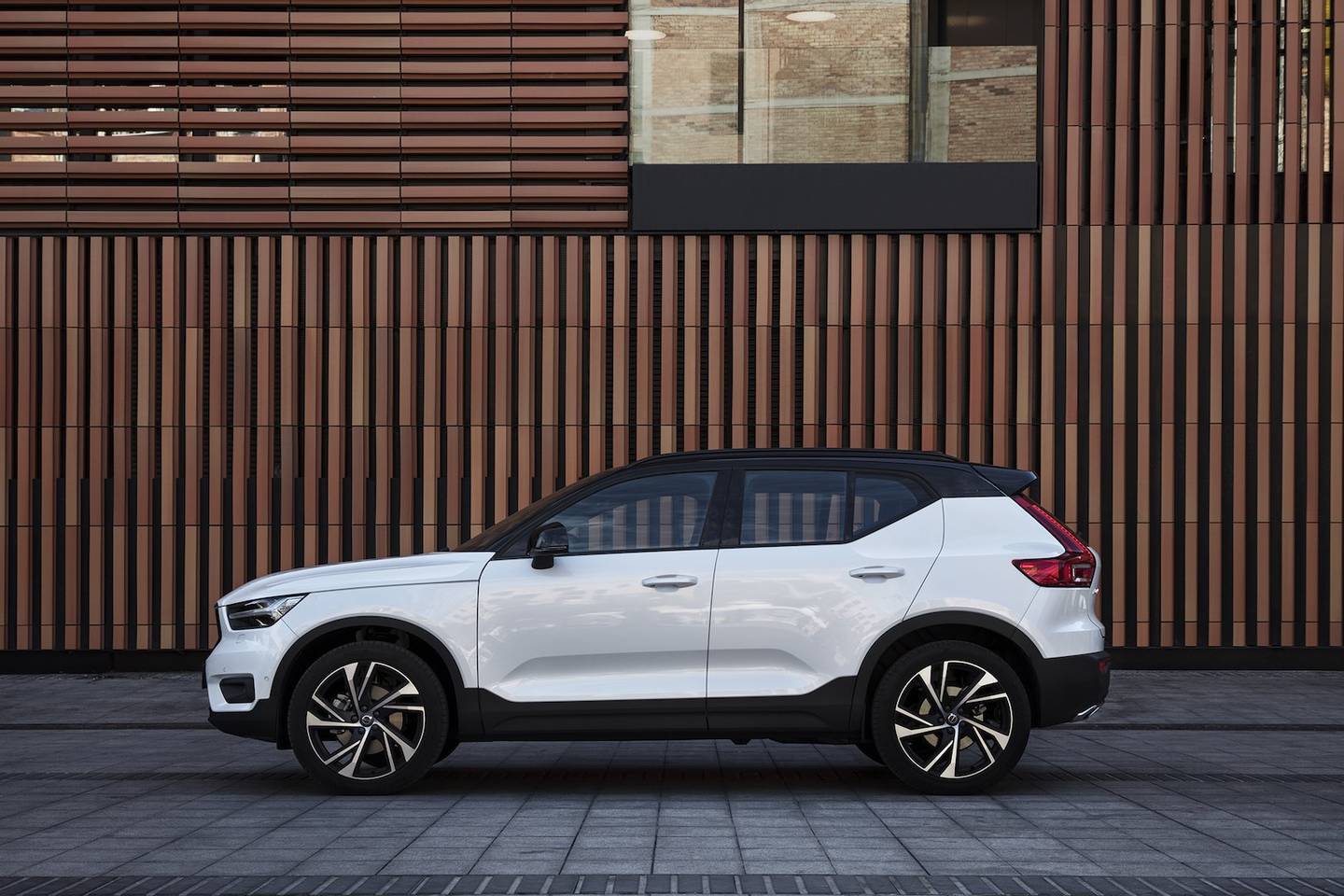 Volvo is introducing something truly exciting with its 2018 Volvo XC40 model. Along with the standard quality, performance, and safety you expect from an XC40, there is now a revolutionary new way of buying it with Care by Volvo. Care by Volvo is a bold new system that allows you to pay a monthly fee for your XC40 that covers nearly all costs except for gas. At Bergeron Volvo we are excited to bring this innovative program to the New Orleans area.
The Care by Volvo System
Care by Volvo is not a regular lease; the car stays in Volvo's value chain the entire time. That is how they are getting it down to a low starting price of $600 a month. This may not seem like much of a difference in price of a lease, but Care by Volvo offers several other incentives that save you money.
Insurance
Care by Volvo equips your XC40 with a Liberty Mutual insurance plan at no extra cost. If you are a city driver you already pay a premium on insurance, so we expect this service to be very popular in New Orleans or for drivers plagued with high premiums for other reasons.
Maintenance
The $600 a month also covers regular car maintenance and wear and tear. This includes brakes, wipers, tire and wheel damage protection, and more. Volvo also schedules a set number of regular maintenance throughout your lease period, making scheduling-related headaches a thing of the past.
Other Details
The Care by Volvo plan has no down payments or enrollment fees. There are also several road hazard protection features with the monthly fee. The subscription term is 24 months, but there will be an option to swap out for a new vehicle after 12 months. Care by Volvo is currently only available for the new XC40, but expect for the service to expand in the future.
Our Role in Care by Volvo
Volvo has partnered with its participating dealerships to offer this service, so while it is quick and easy you can still talk to real people. At Bergeron Volvo our teams are excited to support you when you drive your Care by Volvo XC40.
More Details on the XC40
So what kind of vehicle are you getting with this program? The XC40 is Volvo's slick new crossover SUV offering functionality and safety in style. With the $600 a month plan you get an XC40 with the luxurious Premium and Vision packages. Together these include a touchscreen with smartphone integration, Lane Keeping Aid, Blind Spot Information System, and more. You also get a heated steering wheel, heated seats, and a power operated tailgate.
For an extra $100 a month, you can upgrade to the R-Design XC40 which comes standard with LED Active Bending Lights, and Sensus Navigation Pro. It also has options for a premium sound system and a cosmetic wheel upgrade.
Schedule a Test Drive and Care by Volvo Consultation Today!
Bergeron Volvo is proud to provide the Care by Volvo service from our Metairie dealership. We are just a short drive from New Orelans, Slidell, Covington, and Hammond, LA so stop by today.