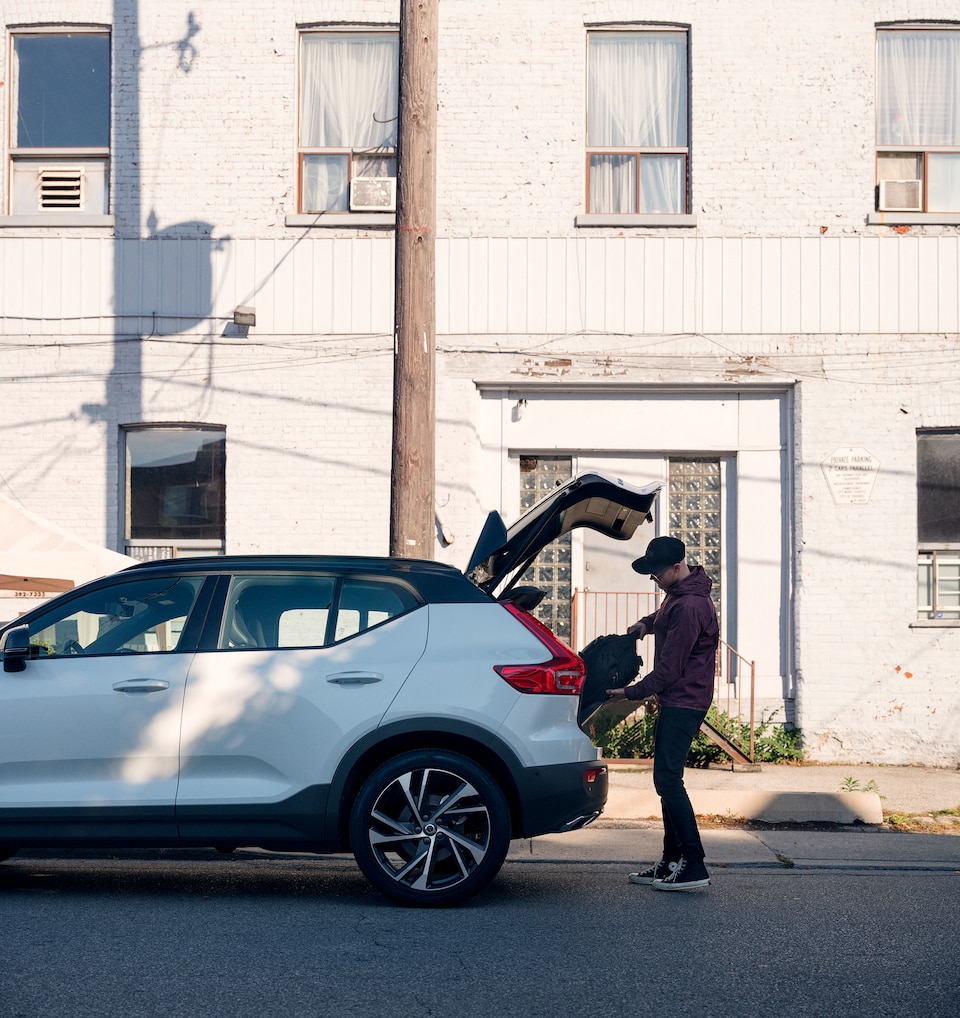 If you're a college student or shopping for a vehicle on that is safe, reliable and affordable. While that last requirement will vary greatly from driver to driver, first two do not. Explore these requirements, consider what vehicles fall into the category of best cars for college students, and find a recommendation below.
Safety
You want to stay safe behind the wheel that's why it's important to find a vehicle that has high safety ratings. But, safety ratings are only one aspect, you want to find a brand that has a history of creating safe vehicles. A new vehicle for a college student can use active safety features, passive safety features, and superior construction to deliver the safest driving experience possible.
Reliability
Often when we think of a college student vehicle our mind jumps to a junker that can barely run. But, we all know that those vehicles are hardly reliable, and if you or your student is driving long distances you want a reliable vehicle.
Affordability
Affordability is measured in a variety of ways, but you want to consider maintenance costs and value when assessing this attribute. You want a vehicle that won't only get you to your destination but will continue to do so for many years. If you want to reduce maintenance costs, consider a new automobile that is protected by its manufacturer warranty.
If you're having trouble figuring out a vehicle that fits these attributes perfectly, then consider the all-new 2019 Volvo XC40. This compact crossover SUV is the perfect vehicle for college students because it is made with legendary Volvo safety and reliability. The XC40 is also available through the Care by Volvo program that delivers reliability and affordability at a flat monthly fee without any hassles. It's the perfect option for international students and recent graduates alike!
If you're looking for a new vehicle perfect for your life as a college student, visit our New Orleans area Volvo dealership in Metairie, Louisiana. Our team of Volvo auto experts will help you explore the model perfect for you and get you behind the wheel for a test drive.